Mantis is a tech PR agency for technology companies bringing innovation to public services and changing lives.
Our tech PR services span content creation and outreach via Earned, Paid, Shared and Owned media. We are passionate about working with clients that want to make a difference to society and change lives.
Working from Bristol, London and locations around the UK, everyone at Mantis firmly believes that technology can provide a better future for us all, improve society, save lives and empower citizens.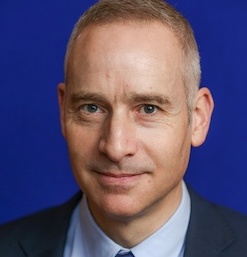 Download our behind the scenes spinout interview with Mark Newton, Managing Director of CoSector – University of London.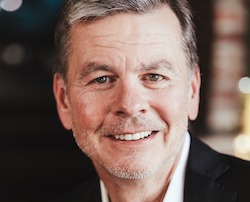 Download our exclusive interview with Pete Fennell, Cantium's Head of Marketing, to find out what it is like to move from a career in the private sector to work in the public sector, and in particular, for a LatCo.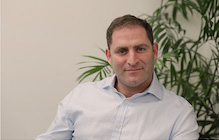 Download our exclusive interview with Tsachi Moshinsky, UK Director of OrCam, an Israeli medtech company and one of the world's 38 healthtech unicorn companies.