It seems there is nothing like a global pandemic to sharpen the focus. A 2021 Technation report says healthtech dominates global tech investment ($65bn raised in 2020) and healthtech is second in the UK for VC investment behind only fintech. The perception of healthtech has shifted, there is now a mandate to innovate, to do whatever it takes – it's no longer eyed with suspicion, but embraced. As a tech supplier, do you need help to tell your healthtech PR, medtech and care story?

70% of our clients sell to the NHS, health and social care system, and private healthcare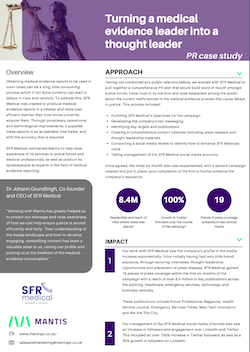 Read our new medtech case study and learn how we helped SFR Medical with its PR and comms challenges.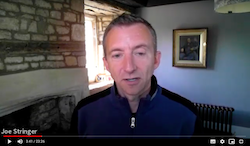 Listen to our exclusive Podcast with Joe Stringer, partner at healthtech and medtech investor, Octopus Ventures.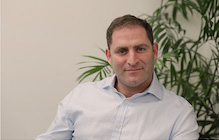 Download our exclusive interview with Tsachi Moshinsky, UK Director of OrCam, an Israeli medtech company and one of the world's 38 healthtech unicorn companies.